Tuesdays are Cen's chat days so why not come along and join her at SDK.
This weeks attendance gift is a set of two Brag Book Templates.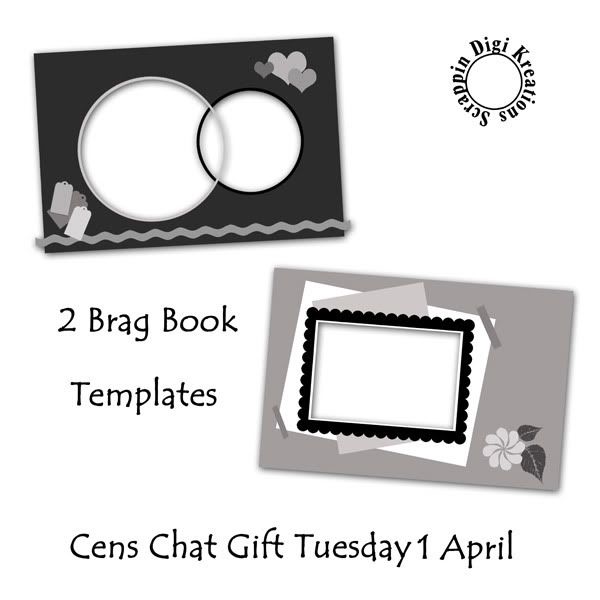 Chat Times are Tusday 3.30pm EST (8.30pm GMT)12.30pm PST.

This week the theme is Templates, how to use them and a few tips and tricks. If your a wiz with them come along and give us your tips too!! Or just drop in for a chat!!
See you there!!