SDK is currently experiencing issues with our Web Hosting service. At the moment the Store is offline, newsletter registration and newsletters appear to have been affected and you may have problems uploading to the gallery.
We are endeavoring to have these issues sorted as soon as possible. Please accept our apologies for the interruption to our services, unfortunately we are at the mercy of the Web Host who is being uncooperative.
Our forum is working fine and we invite you to come join us there for challenges, games, and more. Here are some of the activities currently underway!
May Treasure Hunt
Be sure to stop by daily for another clue to this month's Treasure Hunt kit May Flowers. Here is a preview of the wonderful kit you will be searching for compliments of Kim!
Cen's Template Challenge
Join Cen on May 3rd and help celebrate National Scrapbooking Day! Post a layout using the following template to her challenge gallery by May 6th and receive a posting bonus too!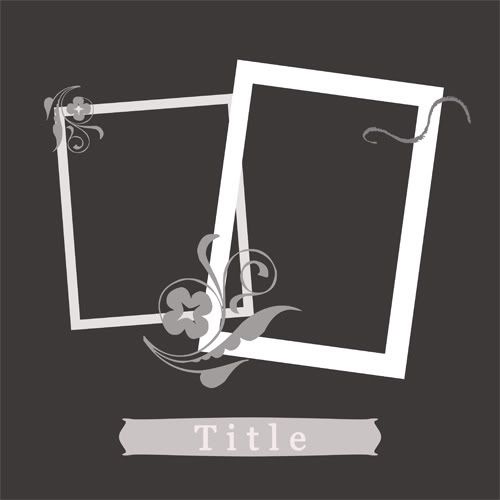 Stella's Freestyle Challenge
This month's challenge has you thinking "Patchwork". Create a layout using 3 of the patchwork squares below and receive a nice, coordinating posting bonus! Click on the above link for more details!
Create a layout using 3 of these...
...and receive this beautiful posting bonus!
Be sure to stop by the SDK Kreative Challenge Forums and check out all of the great challenges now underway!