Stop by SDK and join in on this months Kreative Ad Challenge!
.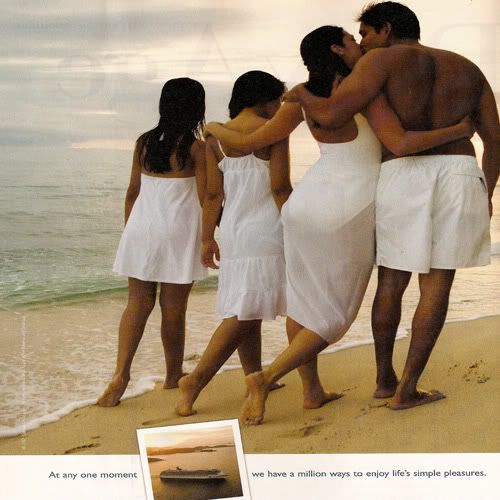 Kim has chosen the above ad to help inspire you - use your imagination and show us what love looks like to you!
Here is a couple of "ad inspired" layouts from our members.
What Love Is by Sparkles
100% Pure Love by Michelle215
We have several challenges going on during the month of February so be sure to stop by SDK's Kreative Challenges section, join in on one of our great challenges, and be ready to have lots of fun! Hope to see you there!