What better way to ring in the New Year than with some fantastic freebies from the designers at SDK! Take a look at what the ladies have so generously submitted to help you celebrate 2008!
Visit Kimmy's blog and pick up this fabulous Winter Formals freebie! While you're there, be sure to check out all of her other wonderful freebies. Remember...they are only up for a short time so grab them while you can! Click on the preview to go to her blog!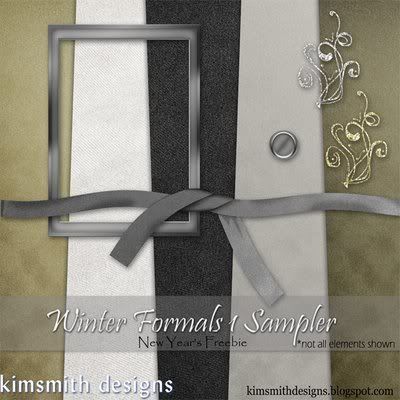 Kimmy also has this lovely "Win-tree" freebie for you. Click on the preview below.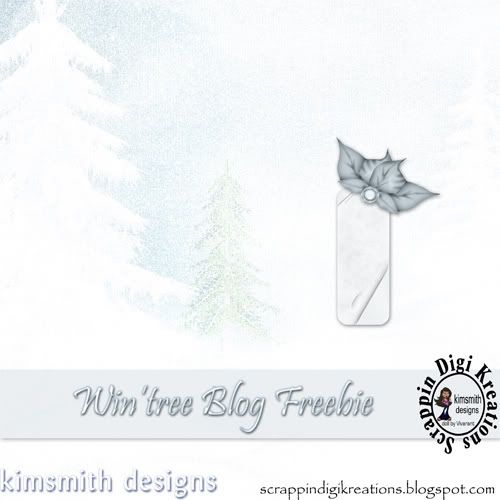 Herald is offering this beautiful, wintery kit for you too! Click on the preview to pick up this chilly little freebie!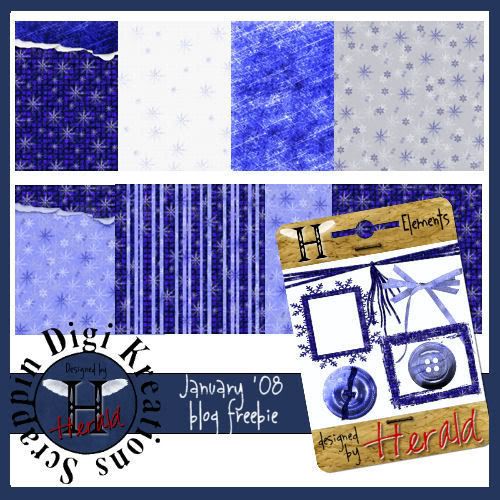 And don't forget to stop by Cen's blog to pick up this little floral freebie too! Just click on the preview to go to her blog!